Beauty and the Beast review: 'Beauty lies within'
Director: Bill Condon. Cast: Emma Watson, Dan Stevens, Luke Evans, Gugu Mbatha-Raw, Josh Gad, Ian McKellen, Emma Thompson, Ewan McGregor, Stanley Tucci, Kevin Kline.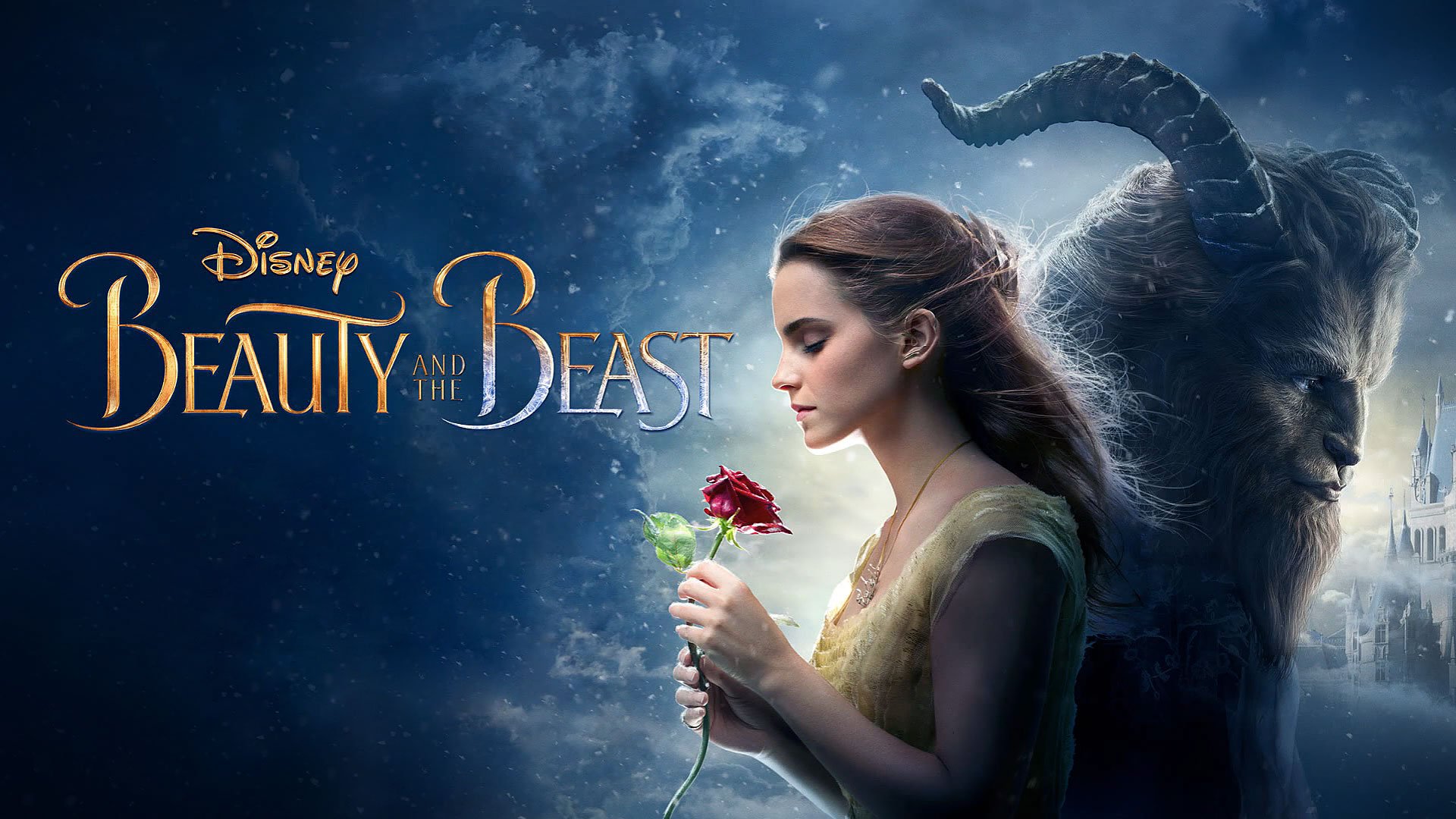 Cover version of Disney's classic love story. 'Beauty lies within' is what sorceress expects a vain and arrogant prince (Dan Stevens) to know. He learns his lesson but by a hard way when her spell turns him into a scary beast. Her spell can only be broken if he finds true love. Meanwhile, Belle (Emma Watson), the non-conforming daughter of a village architect and artist, hunt for an adventure. She missteps upon the beast and magic unfolds. You are not the fan of Disney Fairy tales, no worries the acting and beautiful script and the music numbers will defiantly blow your minds off.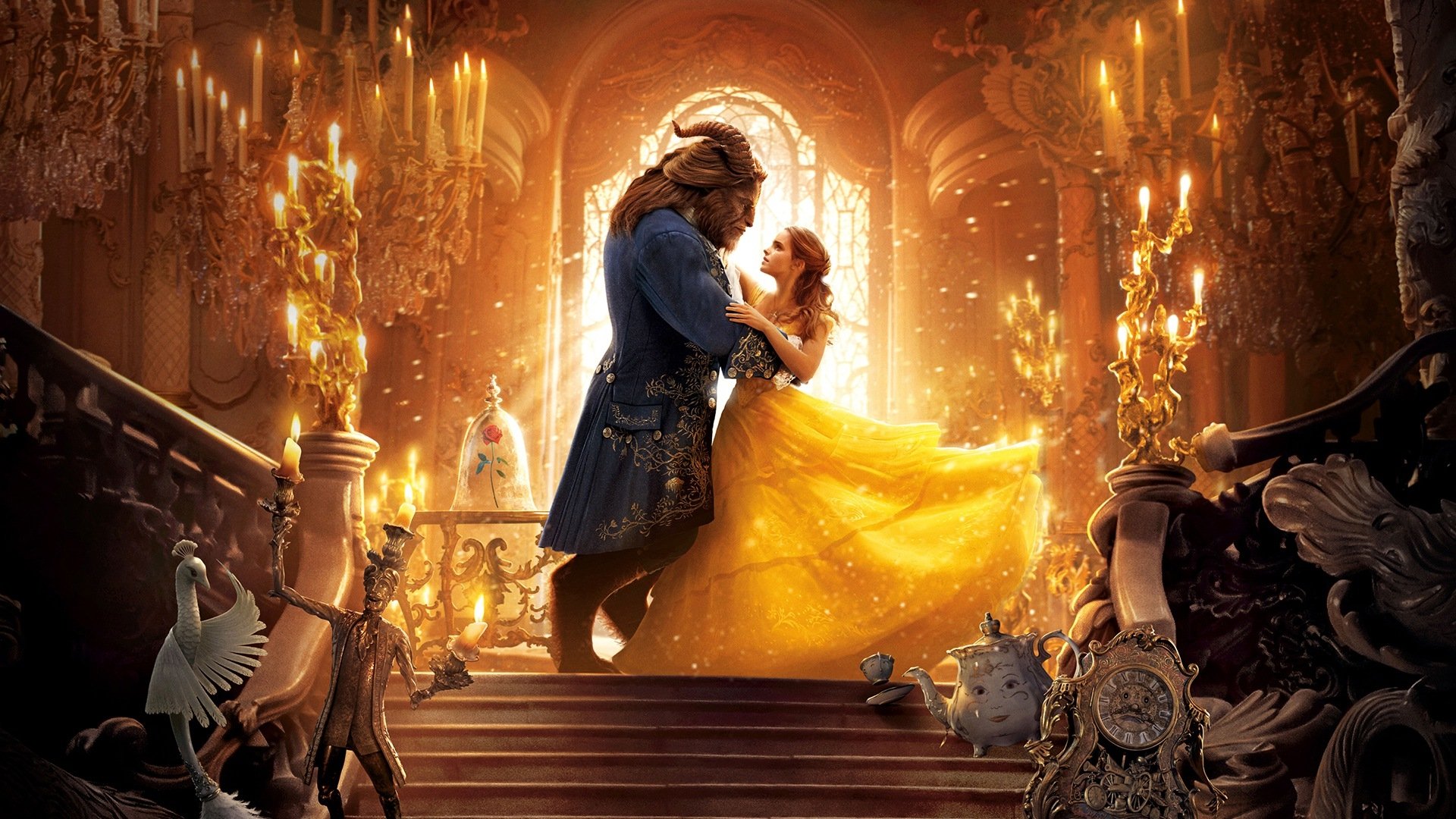 This movie revolves around special effects, sound, costumes, voice-overs, songs – overall production values are first-rate, over all the one of the best direction and production of 2017. Beauty and the beast will make you live the fairy-tale as you are ecstatic to the castle along with Belle, undergoing her adventure. The portrayal of everlasting love between Watson and mo-cap Stevens, however, isn't as awe-inspiring as the overall visual fineness and splendor of this spectacular production. While story-wise it stays true to the original animated film, the implementation is a lot murkier.
Emma Watson is playing the campaigner heroine with conviction. While we like this feisty protagonist, her somewhat revised character lacks a certain amount of compassion, making her seem a tad snobbish more than confident. Emma Watson isn't a flawless Belle. However intimidated the character should be by her surroundings, there's a lack of confidence in her posture. But she's good: that girl-next-door and a sweet, clear singing voice see her through. This movie is sure a bomber for all the Emma Watson fans! It barely needs saying that this is not a film for scorners, or anyone with the remotest Disney allergy or anyone unfriendly to the whole idea of jukebox renovations.
Make your life easy by getting movies and events tickets online. Download our mobile app for iOS & Android.