Indian actress and model Kagana Ranaut will be seen playing the never-seen-before role of a kabaddi player in Ashwini Iyer Tiwari's next upcoming sports drama. The director is said to have picked Kagana for this role due to her incredible fighting spirit and enthusiastic personality. Kagana will be going from playing as a Queen to a kabaddi mp in her upcoming projects. Although the shooting for it has already started, Kagana will be working in it after she wraps up the shooting of her two other films, Manikarnika and Mental hai kya. 
According to a report, Kagana's movie Mental hai kya will wrap up on the 11th of July. She will fly back to Mumbai to shoot the final works of her other project Manikarnika and a few brands shoot before finally settling down to work on the kabaddi movie. Kagana will then on start an extensive training to get familiar with kabaddi and build her body accordingly for her new role. Then again, it seems like the professional actress has already started prepping for her role by practicing yoga to master the art of holding her breath. She will work on building her body accordingly for her kabaddi champion role and body language, which is much-needed for the movie.
Director Tiwari, who is known for famous blockbusters like Bareilly Ki Barfi is also busy to find the perfect kabaddi champion for Kagana Ranuat. The champion will be required to train her properly, make her look the part and conduct workshops for the film.
According to another source, Director Tiwari is screening national-level kabaddi champions to find the perfect match for Kagana Ranuat and help her play the part. Kangana will also be seen learning and performing different kinds of kicks and holds for her role including the famous crocodile hold and wrist catch. Moreover, she will also be undergoing intense physical training which will allow her to change her physique a little so that she can learn the various techniques performed by kabaddi players. Kagana Ranuat will also experience the lives of kabaddi players and the challenges they face throughout her training to get more into the role.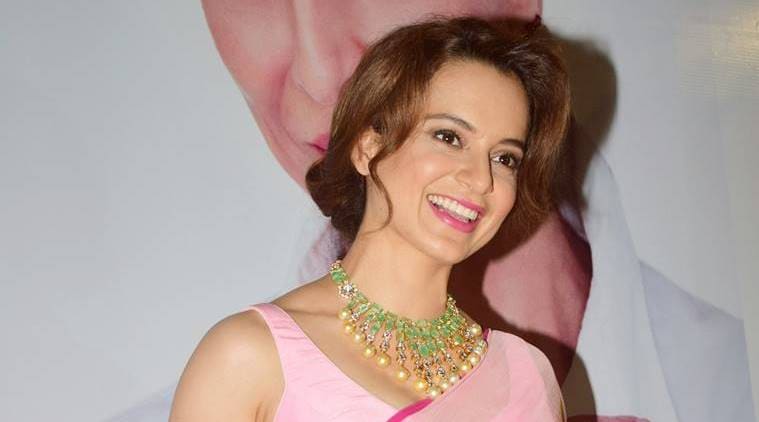 Rumors are that Kagana Ranuat's preparations for the kabaddi film will start on August and we honestly can't wait to see her in this new look! We wish Kagana and the entire cast of the kabaddi film the best of luck.
What do you think of this post? Let us know in the comments below!
Make your life easy by getting movies and events tickets online. Download our mobile app for iOS & Android.