PIFF Awards 2018 finally came to a close on last Sunday and it ended with none other than a fulfilled gala awards night.
The Pakistan International Film Festival was a grand event unlike many others, it was filled with festivities in six different locations. Which of each, highlighted a lot of movies from all over Pakistan, along some of the films from abroad. Finally, the day of the grand finale of PIFF awrds began and the night not only discussed about each film, but celebrated the artists' names with a complimentary award.
At the red-carpet, many film-makers, writers and actors decorated the event for Karachi's PIFF Awards, include some of the International ones. This also included the Minister of State for Information and Broadcasting Maryam Aurangzeb, who thanked the delegations for coming to Pakistan "and showing that people from other countries can also come to Pakistan and assist Pakistani cinema in its revival." She stated.
She also highlighted how Pakistan is doing a lot for terrorism. "It shut artists, actors and film-makers up. But now the time has come, and it is good news," Aurangzeb added.
She further announced how proud of a moment it is because now our movies will be played in Chinese cinemas and how this serves as an inspiration for all film-makers and talents to invest further in the industry.
The minister also added that the government is planning in investing more to the Pakistan Film Awards by May and requested everyone to support this decision.
Mahira Khan also had something encouraging to say about the event, "We're grateful to KFS and Sultana Siddiqui for opening their arms to you all," said superstar Mahira Khan, addressing the international delegation. "But more than that, we're grateful to you for coming running into these arms."
Apart from a fun little segment which saw the hosts interact with the Pakistani and Indian artists, some PIFF awards were presented.
Best Actor (Male) – Fahad Mustafa for Actor In Law
Best Actor (Female) – Mehwish Hayat for Actor in Law
Best Film – Punjab Nai Jaungi
Artist for Peace – Ali Zafar
Best Director – Nadeem Baig for Punjab Nai Jaungi

Best Script – Khalil Ur Rehman Qamar for Punjab Nai Jaungi
Best Debut (Male) – Ali Rehman Khan for Janaan
Best Debut (Female) – Hania Aamir for Janaan
Best Music – Adnan Dhol for Chupan Chupai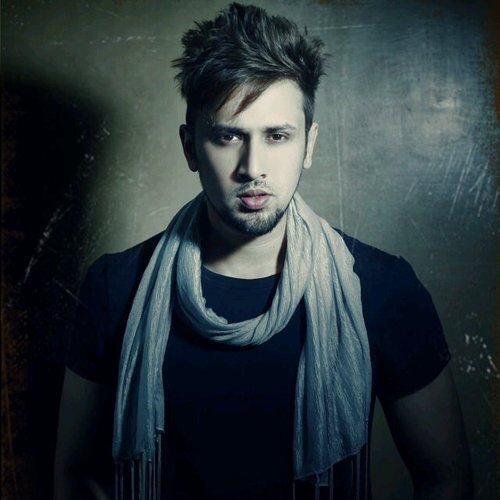 Best Cinematographer – Rana Kamran for Na Maloom Afraad
Best Edit – Mitesh Soni for Janaan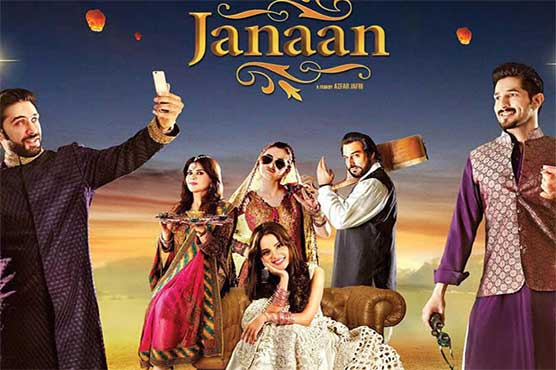 Best Feature – Lala Begum
Best Short Film – Aghaei Nazim (by Hamid Reza Hosseinian from Iran)
Best Documentary Short – Veil Done (India)
Best Documentary Feature – Perween Rahman: The Rebel Optimist
Live fro #Piff2018 Awards Night

Posted by Bookitnow.pk on Sunday, 1 April 2018
Finally after all the awards were given out to their owners, Farhan Saeed amazed us with his mesmerizing singing skills. It not only helped the hype to calm down but also lifted some spirits. Kudos to you, Farhan!
Make your life easy by getting movies and events tickets online. Download our mobile app for iOS & Android.